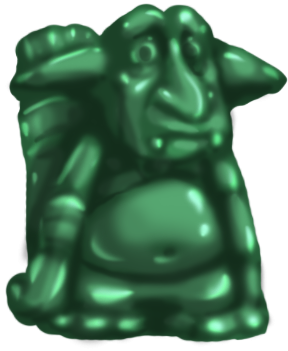 Gummy Gobz™ are fantasy-themed tabletop miniatures designed to fill your mini supply and sweeten up your battles! First up, the goblinoidz – Errl the goblin, Hobz the hobgoblin and Fern the bugbear.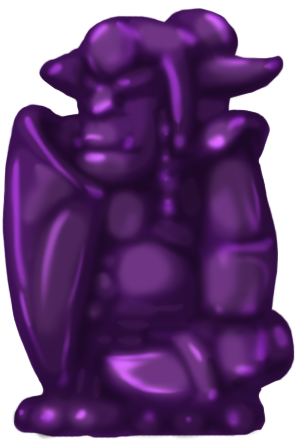 Varied in shape and size to keep your battlemat functionally diverse, these delicious tabletop miniatures can stand in for almost any medium-sized monster. If you've never eaten a rival after defeating them in battle, you're in for a sinister treat!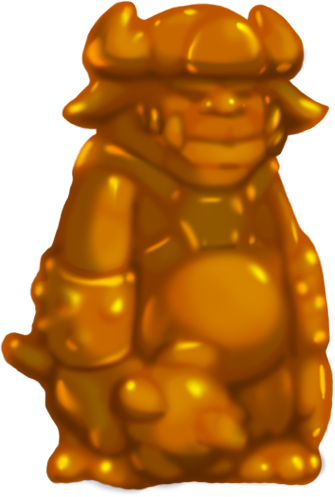 Gummy Gobz™ pinch perfectly into our patented Gobz™ Stands design, and come in three delicious flavors – sour apple, black raspberry and blood orange. Trust us, your games will never be the same.
And soon you'll be able to add your own versions of our gummies to your games by adding homemade gummy recipes to our specially designed Gummy Moldz. Mixing a few favorite-flavored gummies into your tabletop miniature supply is the best way to make sure you never run out of enemies to defeat, and an even better way to excite your players.
Gummy Gobz™ are the best way to enjoy fast-paced, dice-rolling combat that let's you beat and eat your enemies!
To the Victor Go the Spoils that Never Spoil!
(It's true, gummies never expire.)